PARODI PROFESSIONAL LEADERS IN FLOORS CLEANING SINCE 1969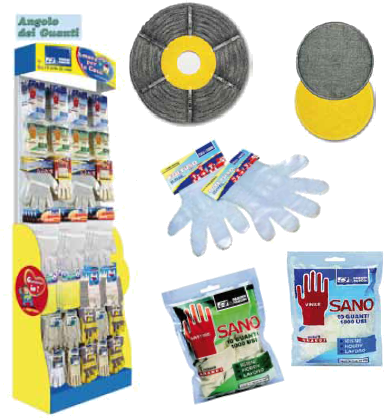 Parodi & Parodi is specialized, since it was born in 1959, in producing industrial pads for floor cleaning and maintenance.
Our experience taught us how to keep marble brilliant for long. So, we created a line of pads, in steel wool and stainless steel wool. They are suitable for medium and high speeds and for delicate floors.
Our pads are regularly distributed all over Italy and abroad and they can meet your specific exigencies.